Smart Building Analytics
Real-time data analytics for buildings to model how they're being used and identify potential optimisations.
Request Early Access
Visualise time-series data across a floor of a building

Monitor and control all of the connected devices in your building in real-time.

Build an interactive map of all the connected devices in your multi-storey building.

Log sensor data in a time-series database and visualise how values change over time.
Occupancy
Optimise space utilisation.
Energy
Reduce energy consumption.
Safety
Improve safety and comfort.
Open Standards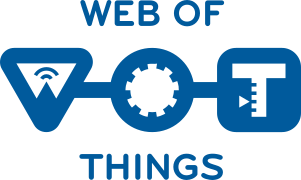 Built on the W3C Web of Things (WoT), an open standard for communicating with devices over the web.